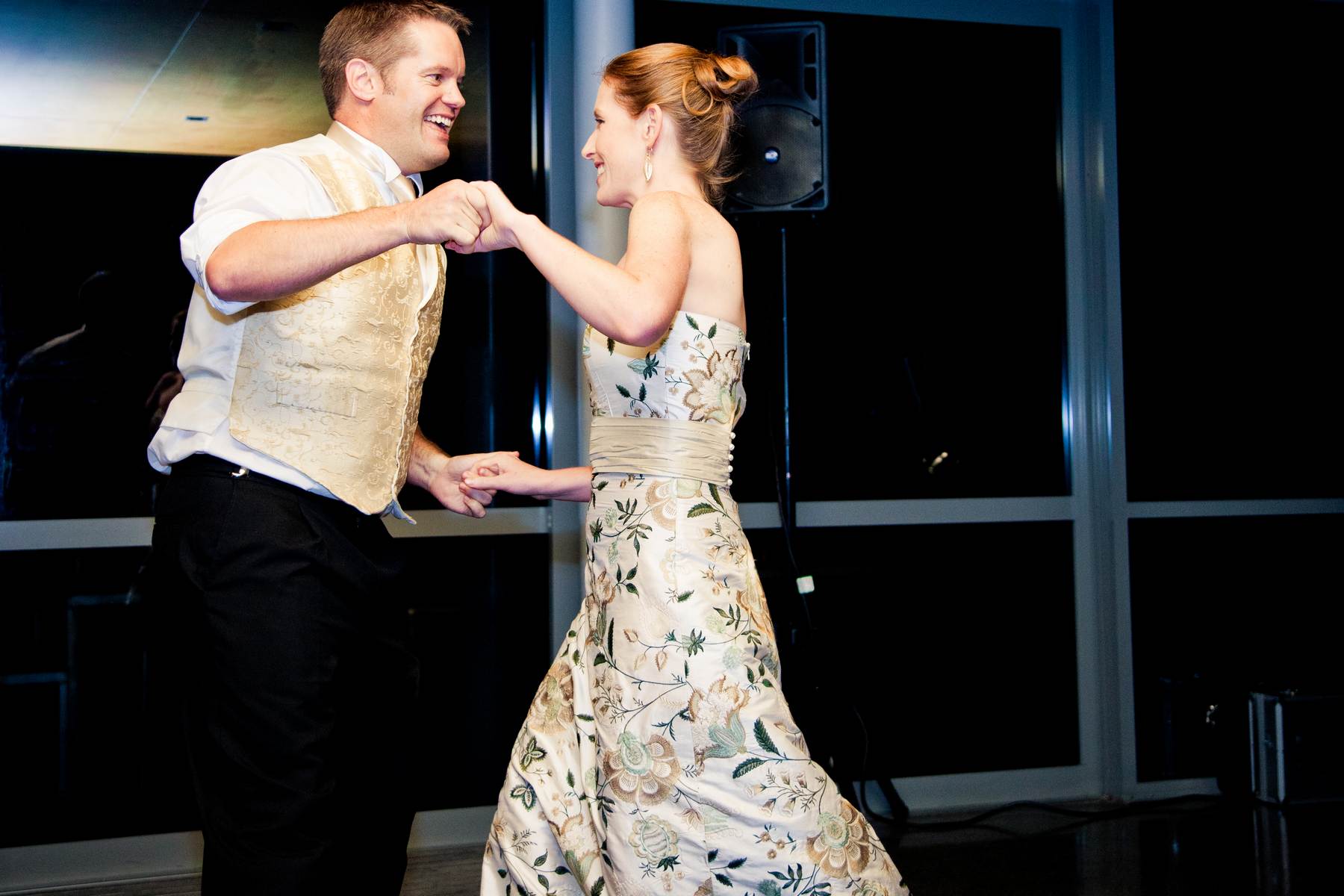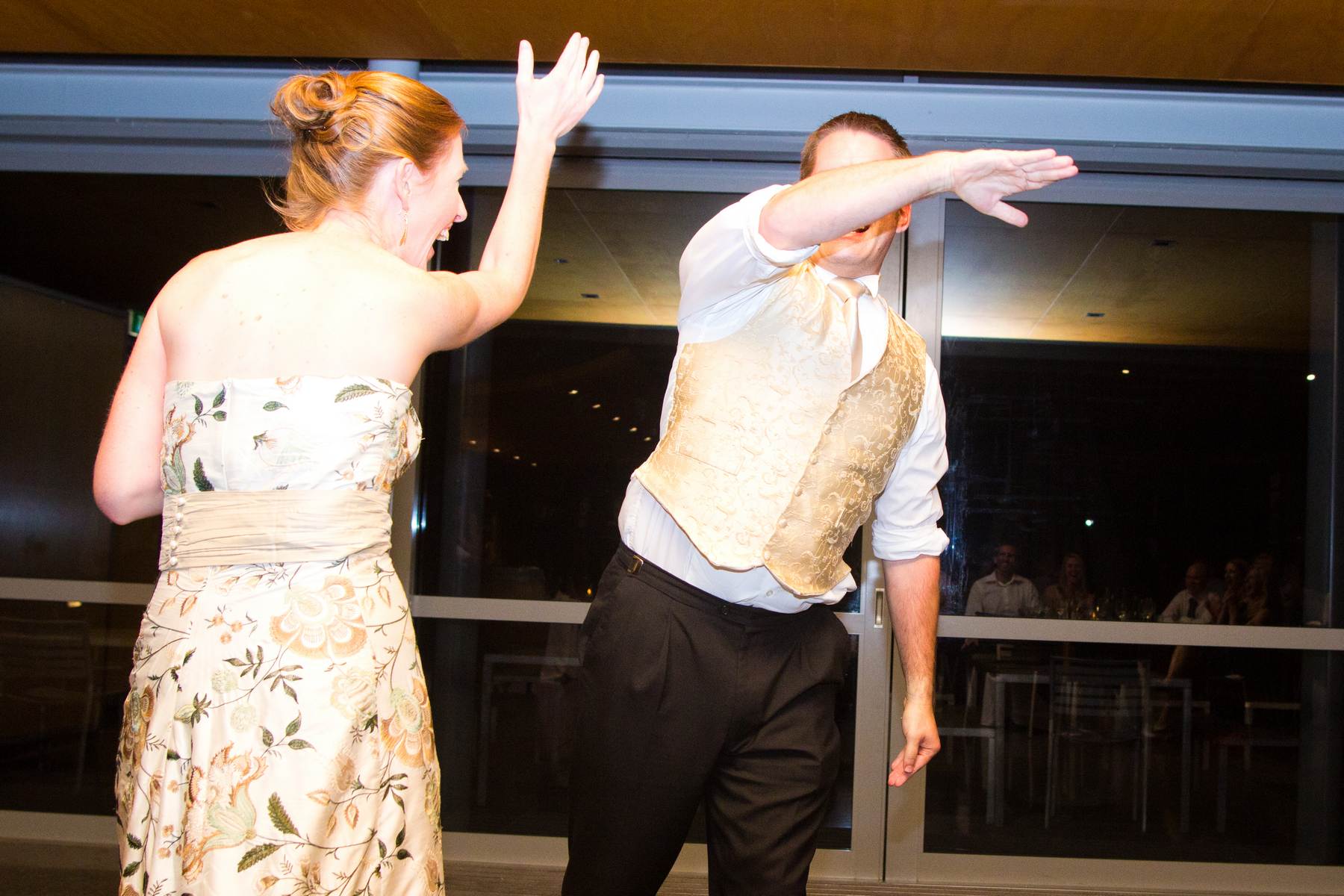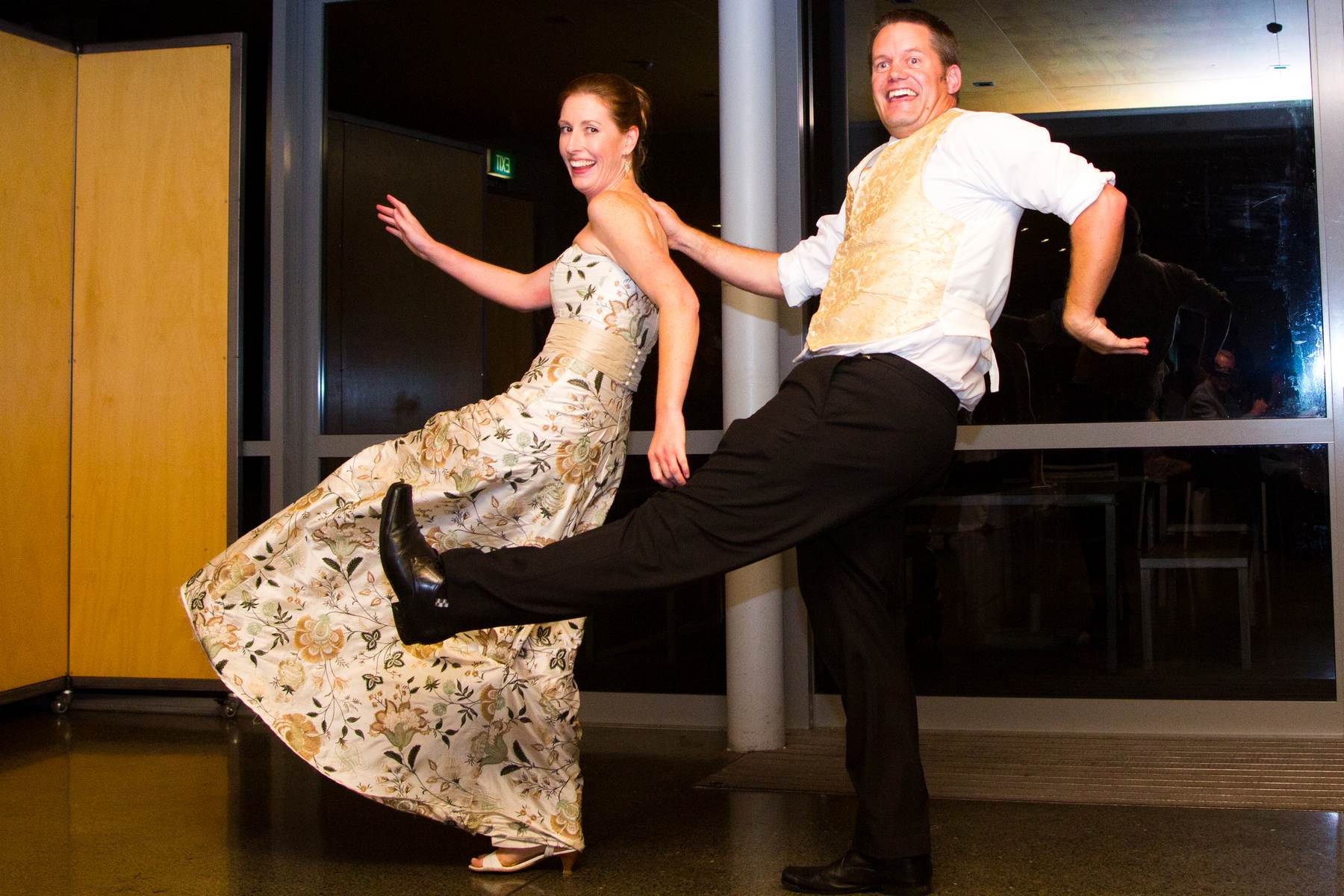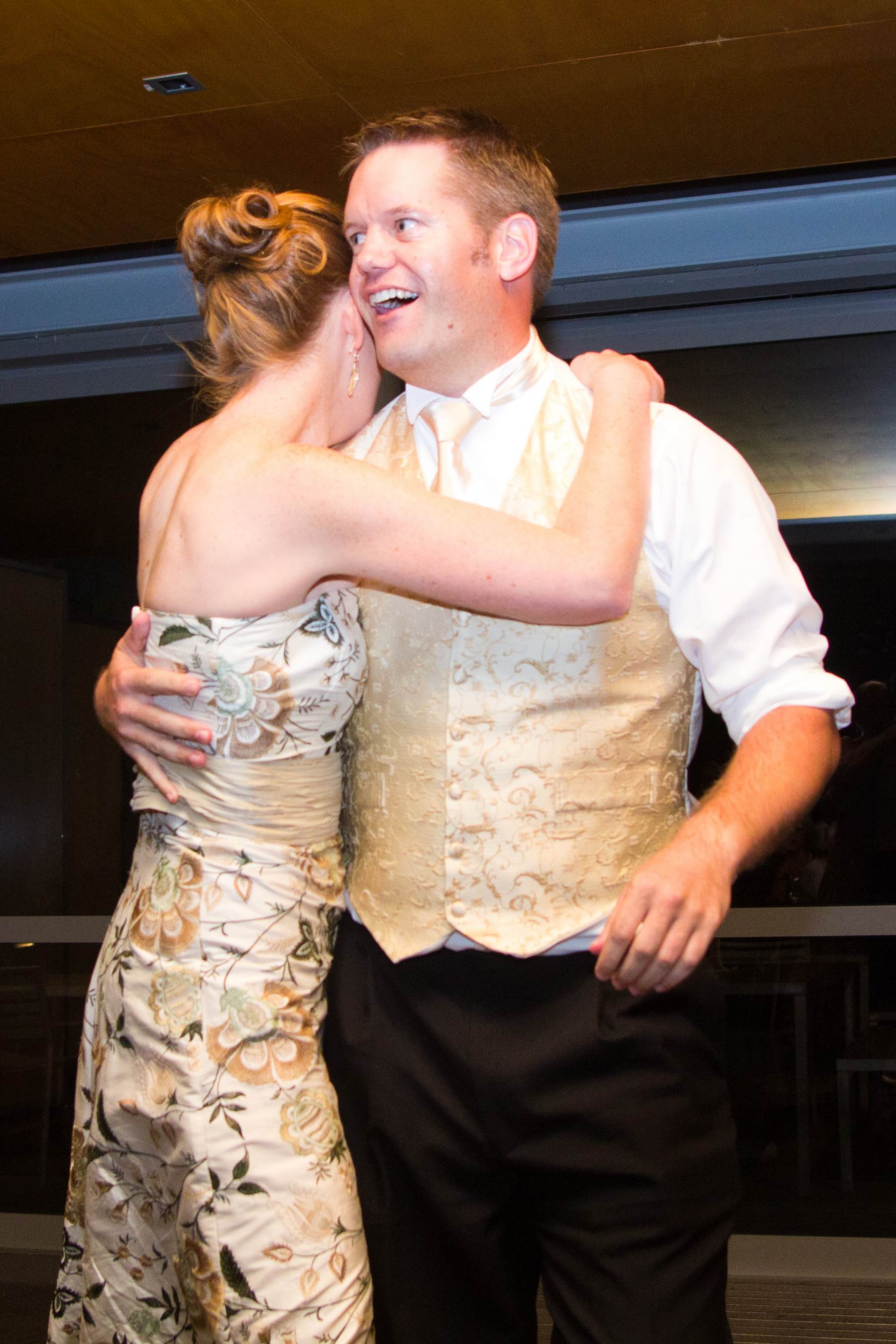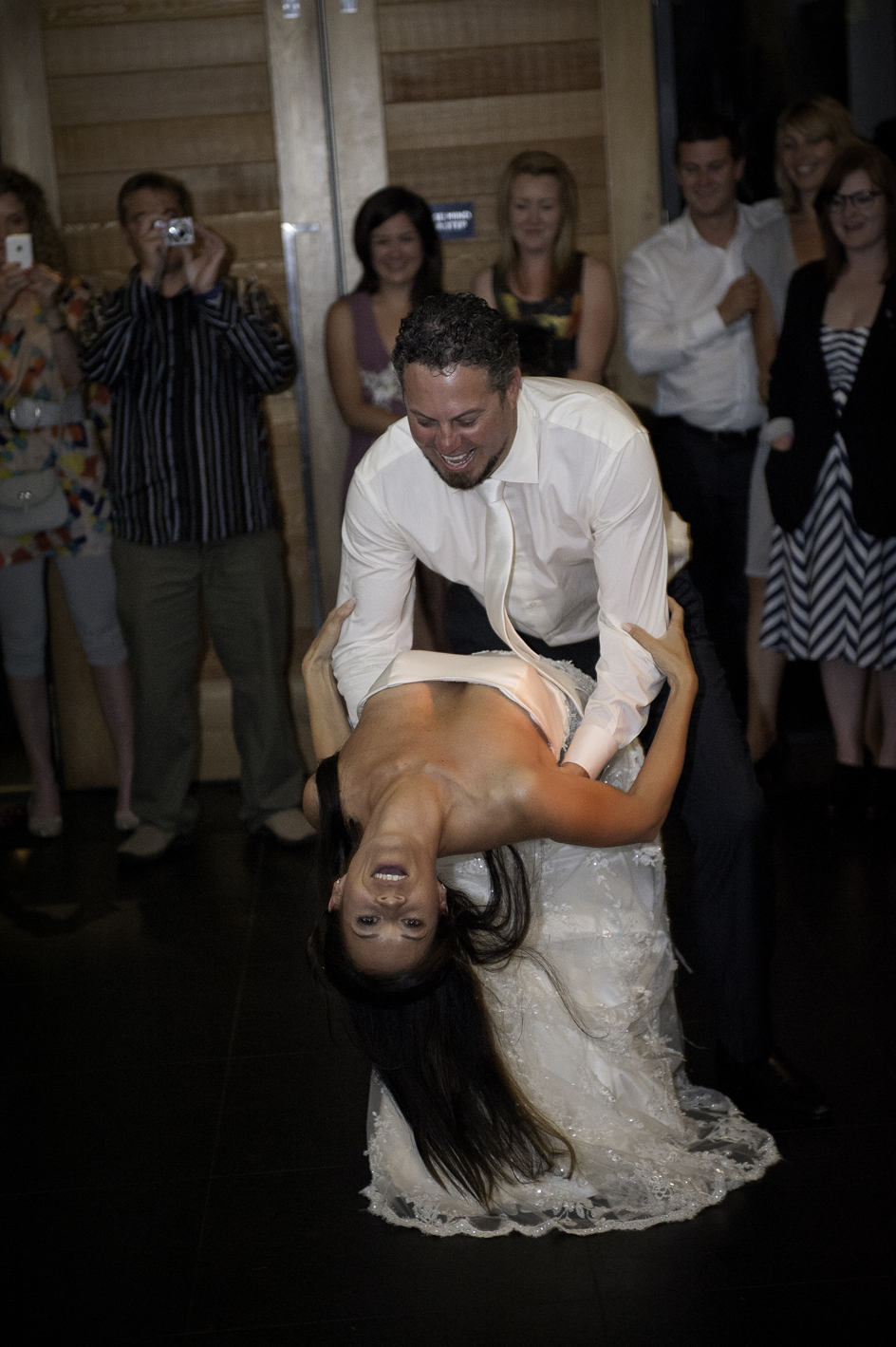 Private lessons can be a fantastic confidence builder for your first dance as a married couple. Taking time out from all the planning madness can be exactly what a couple needs; and feeling prepared for your first dance can avoid those sweaty palms and frazzled nerves!
Whether it be a dance simple and elegant, right through to a dance out there and entertaining, our team can help.
We can tailor a package for your specific needs. Left it to the last minute? Don't worry, you will be amazed how far you'll come in just a few lessons.
Contact Us today!
Please note: All Dance Classes and Private Lessons in Auckland.